Feed from Fratello Watches Blog.Borealis Watch Forum takes no responsibility for any of the content posted.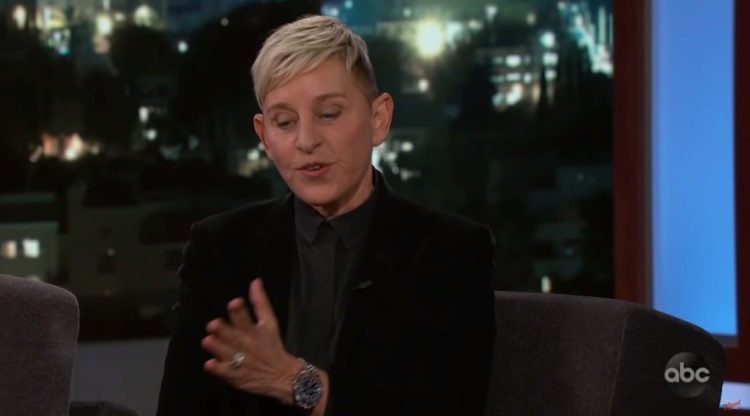 Anyone who is part of the watch community will probably agree that watch spotting can be a really satisfying activity. I sometimes entertain myself by checking out the wrists of others on the tram or plane sitting next to me. You usually have a preconceived idea of what a "Rolex wearer" or an "Omega guy" […]
Visit
Watch Spotting – Ellen DeGeneres Wearing The New Rolex GMT Pepsi
to read the full article.
Continue reading...
Let us know your thoughts and impressions.