Feed from Fratello Watches Blog.Borealis Watch Forum takes no responsibility for any of the content posted.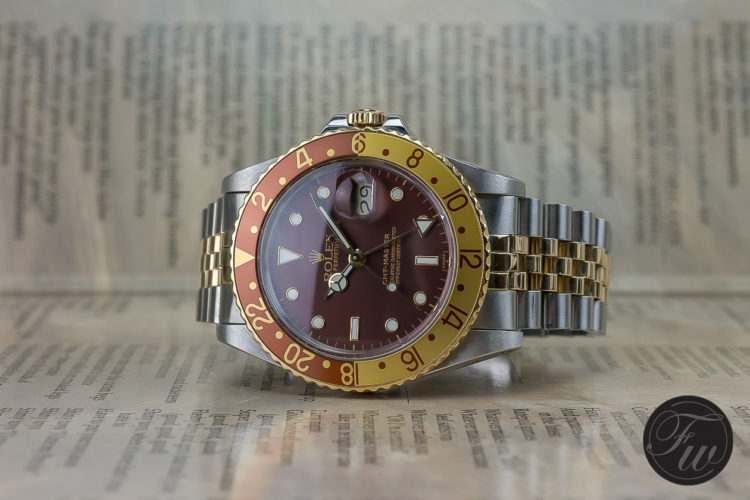 Mike from Switzerland asked us if we could advise him on where he should have his vintage, 1981, Rolex 'Rootbeer' GMT Master 16753 serviced. At Rolex or one of their official service centers, or would a local watchmaker be a better idea? Where should I have my Rolex GMT Master 16753 serviced? From: Mike Subject: […]
Visit
You Asked Us: A vintage Rolex GMT Master 16753 Where To Be Serviced?
to read the full article.
Continue reading...
Let us know your thoughts and impressions.